IMPERIAL "B56 FRAME" 240-VOLT SINGLE PHASE MOTORS
We stock an extensive range of IMPERIAL B56 Frame 240V Single Phase motors available to suit a whole host of Lathes , Milling Machines, Bench Drills, and other Machine Tools. Mounting options available, including; Drip-Proof Standard foot mount, Flange mounted, and Resiliantly Mounted. TEFC (Totally-Enclosed-Fan-Cooled, Bolted Foot and Flange.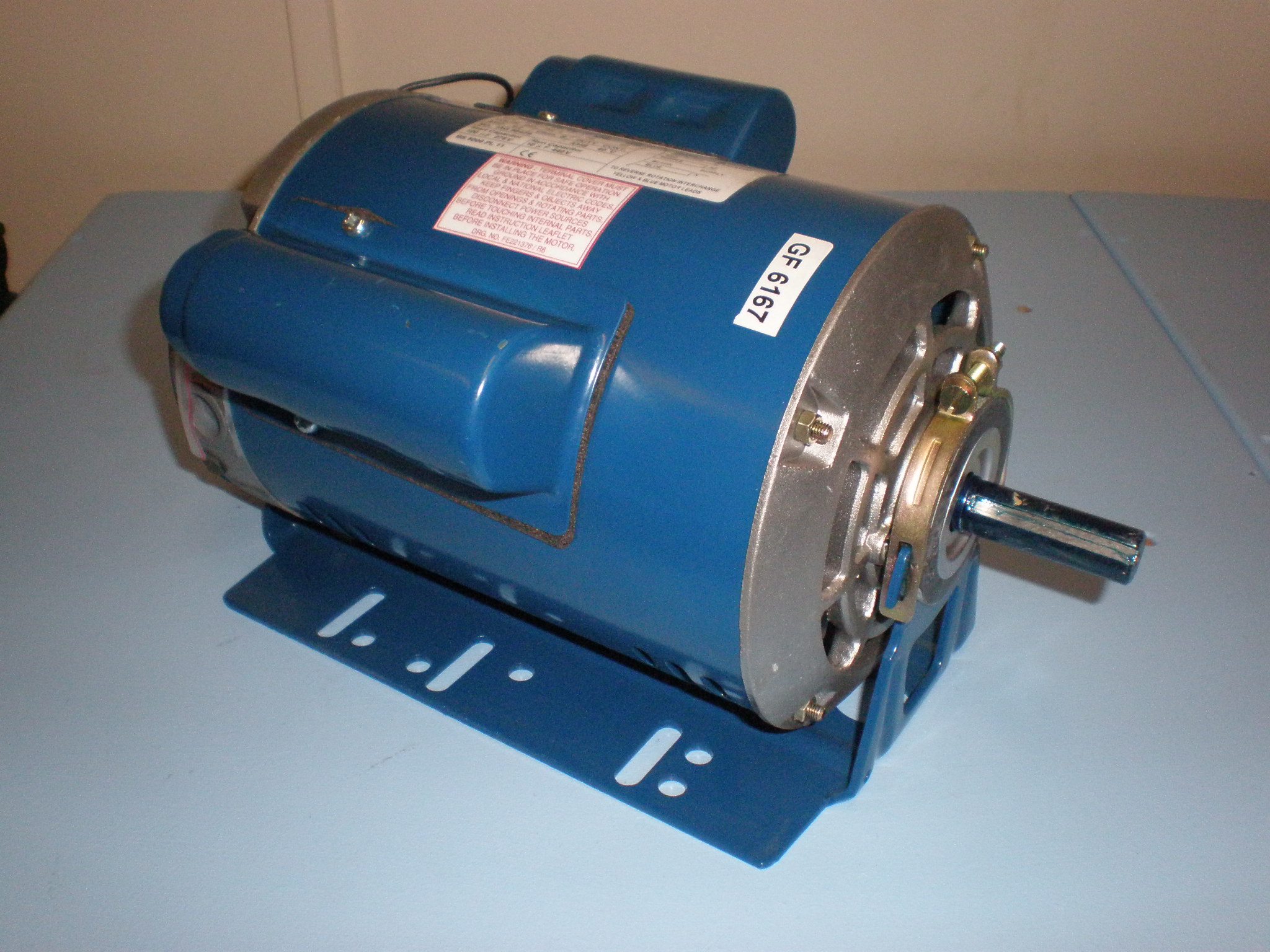 Prices and online ordering here; http://www.newton-tesla.co.uk/index.php?route=product/category&path=67_134

Unlike many of the competition, our engineers have extensive knowledge on which motor kW and frame size are required for all the leading makes and models of lathes, milling machines, and other related machine tools.
We will ensure that you get the correct specification motor to suit your machine.
Dimensions / Outline drawings: